Feeling dissatisfied and stuck with your life? 
Ready for purposeful living?
 We got you!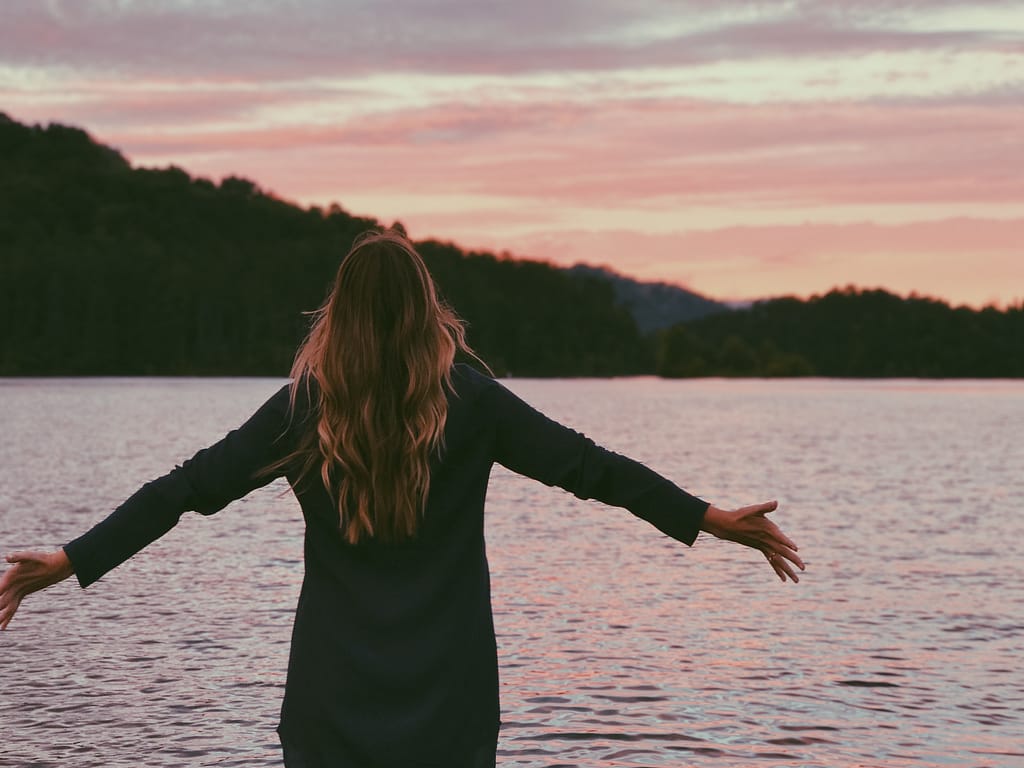 The MindDiet Company is designed specifically to help women gain clarity of purpose and break free from limiting beliefs keeping you stuck in order to live life on your terms (create a life you love).
At MindDiet, we believe that every women has a special magic within and needs to connect with their soul to discover and embrace their superpower.
Right now, the search light is on.
A search to discover your place.
A search for a place to belong.
A search for a place of peace within yourself.
A search for a place of happiness within.
A search and longing for more.
There's got to be more than this so what's holding you back ?
I am not good enough syndrome.
The Who Knows Me Syndrome.
How do I even start? 
The I don't have it altogether syndrome.
Who says you have to give up your dreams? 
The Excuser's Syndrome – time , family , kids etc
The Imposter Syndrome.
All these syndromes represent a reflection of our limiting thoughts .
You might even have some subconscious unhealthy thoughts without knowing just like I did.
At MindDiet, we will show you how to leverage the power of the mind and practice intentional thinking .
We would work together to crush mindset blocks and create new healthy ones that support the kind of life you desire .
Time for You Unleashed ! 
If I could transform my life using these tools, So Can YOU!!
Our Vision is to become the first stop hub for every young woman desiring to live purposefully and intentionally while making money but unsure of how to navigate .
We don't want you to ever give up on your dreams because of excuses
We are a community
We are a movement
We are a platform
The mission is to build a vibrant community of young women with resilience to take on life challenges and thrive to their full potentials .
Excellence
Openess
Integrity
Growth
Confidentiality
Meet Me , Your Cheerleader!
I 'm Olapeju , mindset and clarity coach for aspiring soulful female entrepreneurS.
Life has thrown me some curveballs just like you . My world has been shattered twice but I'm still standing stronger than ever .
From losing my mum at age 9 to losing my sense of independence after my first love relationship fell apart . I had low self-esteem alongside self -doubt. I practiced self-sabotage and kept waiting in vain.
Unknowingly , I was stirring deeper into the dark with all sorts of negative thoughts .
This experience took me on a journey of re-inventing myself through mindset reprogramming . I began deliberate study observing thought patterns and outcome taking courses and programs including Neuro-linguistic programming ( NLP) .
My life got a 360 makeover using these techniques which I share and teach other individuals who desire a transformation to live life on their terms .
Let's clear those mindset blocks and get you on the path to your dream life